1 tag
THE ULTIMATE LIST OF POTTERMORE USERNAMES
restofyourlifestartsnow: I know there must be tons of these going on, but lets try to actually create a list. Like after every hour I'll post a new alphabetical list with all the names. So please do reblog. the list can be found here: Read More  DawnStorm136
Post your username
pottermore-usernames: Post your username by reblogging  this or this  (or send me a message) DawnStorm136
4 tags
2 tags
Watch Veronica Mars on sidereel
Valerie's bookshelf: read
wingnutfreighttrains: Robin Sparkles // Let's Go...
3 tags
3 tags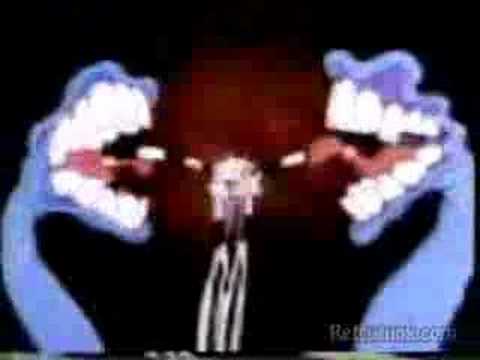 1 tag
Shane kills Pilar →
Hell yeah Shane!!! One of the best scenes EVER!!!
veronica mars
folkinz:
tumblrbot asked: WHAT IS YOUR EARLIEST HUMAN MEMORY?
"It's not important what destiny has for you, but what you make of it!"